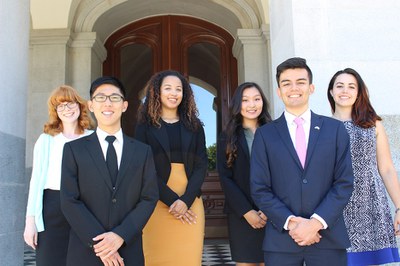 UC Center Sacramento now uses an online application process!  Please click this link to start your application today! 
https://apply.uccs.ucdavis.edu/app/main
For any assistance with our online application and process for applying to UC Center Sacramento, please email the UC Center Sacramento Advisors at uccsadvisors@ucdavis.edu.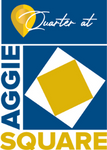 UC Davis Students ONLY
For Students who are also participating in Quarter at Aggie Square, please complete the PDF UCCS/QAS application: 
Submit the documents above electronically to uccsadmissions@ucdavis.edu.